Electroless Nickel
Electroless Nickel is our specialty!  Call us for more information on this versatile coating.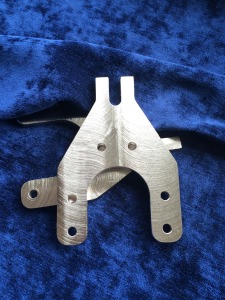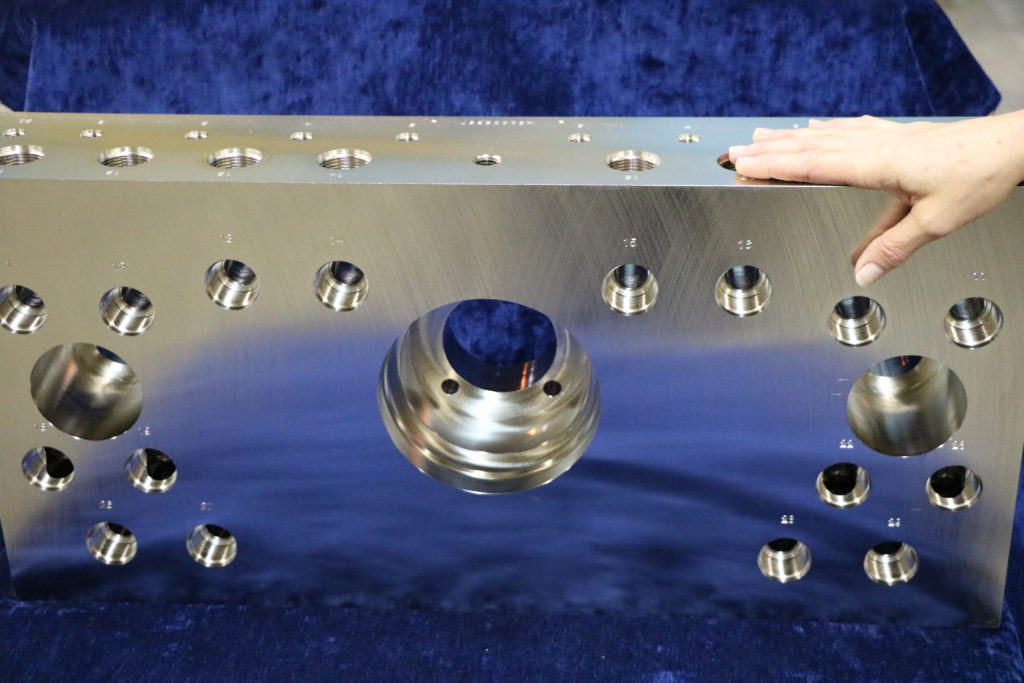 Are you having a difficult time choosing a coating that will meet your requirements? Let the expert staff at Booth show you all the advantages of EN (Electroless Nickel). Corrosion Resistance, Hardness, lubricity, deposit uniformity, RoHS compliant, and low cost are just a few of the characteristics that make EN the right choice.
Compared to machining parts from stainless or other exotic alloys, EN is the smart choice to meet your budget. Post plating machining is not required as with hard chrome. No special anodes are required to plate recesses. Let us show you how to capitalize from the use of Electroless Nickel.
These started out black, rusted, and full of soot. They turned out fantastic, and that old stove looks great wearing some Electroless!
Key Benefits
| | |
| --- | --- |
| | Excellent Corrosion Protection |
| | Uniform coating Thickness |
| | |
| | Applied to iron, iron alloys, copper alloys, and aluminum alloys |
| | |
| | |
| | High build capabilities (<10 mils) |
| | 1000+ hours salt spray protection (>1 mil) |
ASTM-B-733-90, ASTM-B-656-91, Mil-C-26074E